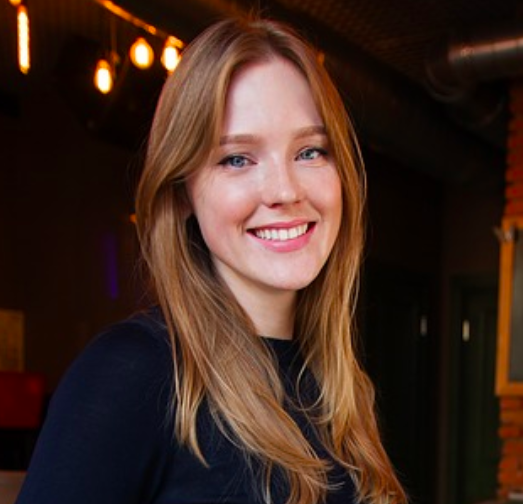 Ami Weber, EA to COO
Ami has completed the Executive PA Certificate and attended one of our presencial Masterclasses in London, UK.
Here is her story:
"I graduated from Business Management and the panorama did not look very bright, it seems nowadays you are required to have experience in every position you apply for. Some employers are not willing to take the time and resources to help you get trained for the real day-to-day, specially if they are a Startup with a short budget or a Corporation for which thousands of people apply to.
I came across The Executive PA Certification which aligned with my goals to get a step in the ladder. I decided to take a look at the curriculum and give it a try. The training was extremely helpful. Listening to the first audio from one of the Masterclasses was so refreshing and comforting.

I cannot describe how much obtaining the Certificate has helped my in my career. It was like getting a free pass with recruiters, some of them knew about CIONIQ as they offer services to some of their clients. They were very convinced that I was determinate to become an Executive Assistant.
Today, I am the EA to the COO of an international HR Services company. I feel that I have so much to give, I feel confident and achieved.
Thank you to CIONIQ Academy!"